Parent Resources
NC State welcomes your child to visit the university and to participate in a wide range of activities, programs, camps and events offered by various academic or administrative units operated on or off campus. Serving the community and state through youth programming is integral to our mission and tradition of service as a land-grant institution. NC State University is committed to supporting a safe environment for minors on campus as well as the employees and volunteers who host them.
In 2016 NC State University established a regulation which sets forth standards and procedures designed to provide a safe environment for minors and to permit these visits to be carried out in a safe and responsible manner. NC State Personnel must follow the Personal Boundaries for working with minors in NC State programs and activities.
Please let us know if you or your child experiences something that doesn't seem right. We take feedback seriously and welcome your comments.  There is an incident report button on this page or you may email protectionofminors@ncsu.edu. For emergencies, contact NC State police at 919-515-3000.
NC State expects parents or guardians to provide supervision of minors on campus unless they are involved in NC State programs and activities wherein the university is providing direct supervision or custodial responsibility for the minors. Parents or guardians should not leave minors unsupervised on university property.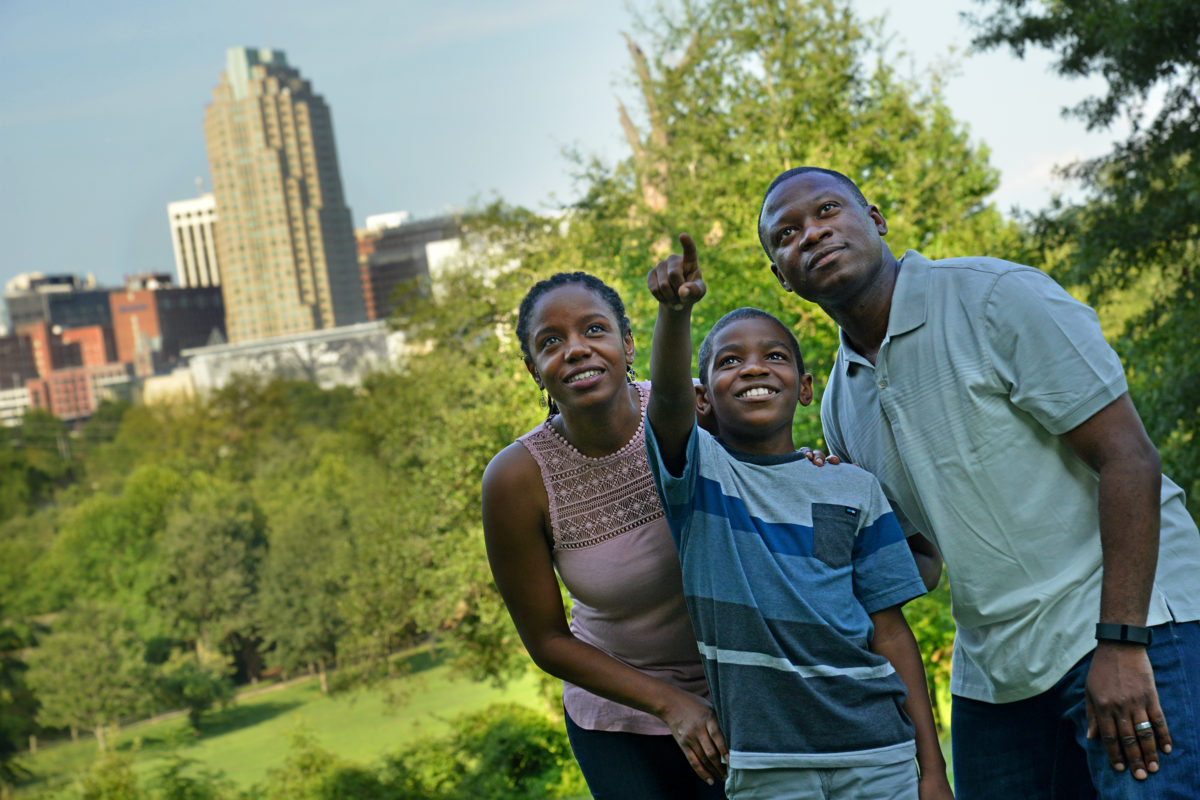 ---
Additional Resources
---
Questions or Concerns
If you have specific questions or concerns regarding your child's participation in a university program or activity, contact the Program or Activity Director If you have questions regarding the minors regulation, or any concerns related to child abuse or neglect please contact Youth Programs & Compliance at protectionofminors@ncsu.edu.