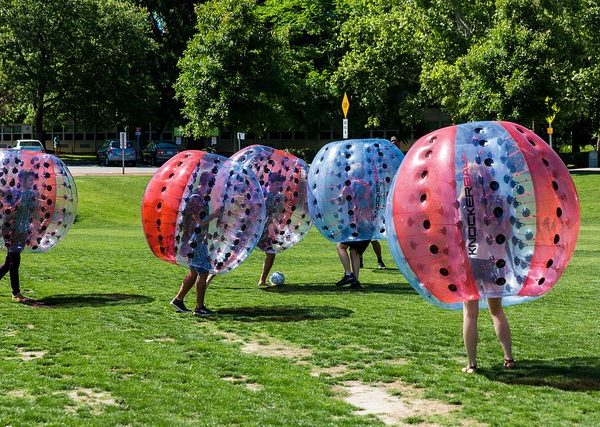 Safety is a shared responsibility and all employees should be aware of their responsibilities and boundaries in working with minors. 
Review the navigation in the tab above under "Minors on Campus" for mandatory requirements and helpful resources.
MISSION: To promote the safety of youth participating in NC State programs through a comprehensive compliance program including the development, facilitation, monitoring, revision and oversight of policies, protocol, training and compliance related activities to help groups hosting minors on campus provide a safe and healthy environment for participants.
NC State welcomes the presence of minors who come to visit the university and to participate in a wide range of activities, programs, camps and events offered by various academic or administrative units operated on or off campus. Serving the community and state through youth programming is integral to our mission and tradition of service as a land-grant institution. NC State University is committed to supporting a safe environment for minors on campus as well as the employees and volunteers who host them.
The Office of Risk Assessment oversees the Protection of Minors Regulation, which promotes the safety and well-being of minors entrusted to the university's care. To support the protection of minors, this policy outlines what is required of university community members who work in activities and programs with minors, and informs individuals of their reporting obligations in instances of known or suspected child abuse or neglect of minors. For questions or concerns please do not hesitate to contact Youth Programs & Compliance at protectionofminors@ncsu.edu.